Caregiver Access Portal
Are you a new caregiver?
Use the link below to claim your account and configure multi-factor authentication. This video will walk you through the process.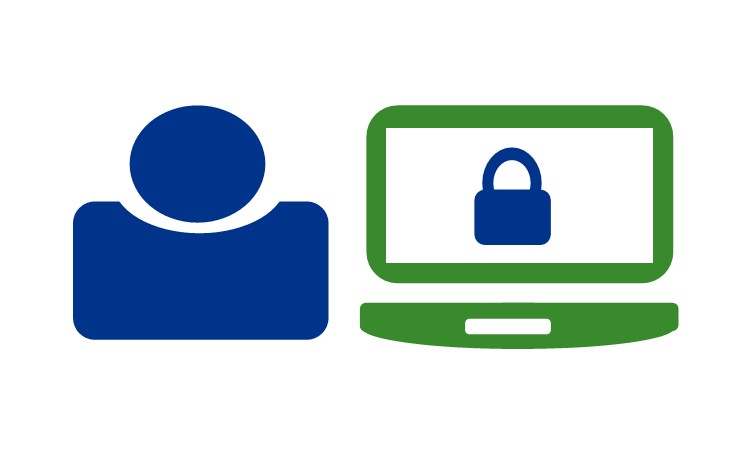 Once you have successfully completed the step above, your account is setup and ready for use!
If you are experiencing any issues, please click on the links below for additional help.

Account Claiming and MFA Resources
Are you an existing caregiver?

Reset Your Password or Unlock Your Account
Use this link if you can't remember your password or need to unlock your account. You must have setup multi-factor authentication to use this feature.
Passwords are at least 10 characters long, do not contain any parts of the username, and satisfy three of the four following criteria:
At least 1 upper case character (e.g., A, B, C)
At least 1 lower case character (e.g., a, b, c)
At least 1 number
At least 1 special character (e.g., !, @, #)

Remote Work Guidance
Information Services resources to assist caregivers working remotely from home.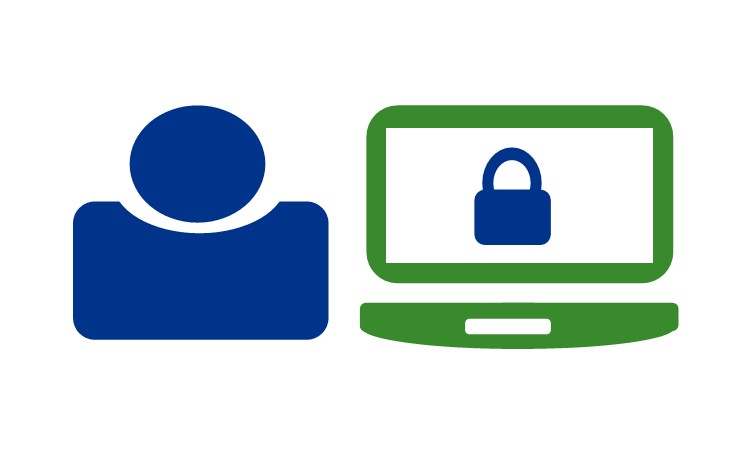 Configure MFA
Use this link if you've already claimed your account and only need to update your MFA.
©2021 Providence. All Rights Reserved. An Identity & Access Management (IAM) platform of Information Services.