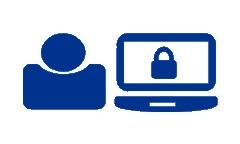 Claim Your Account
New to Providence and need your network account? Start here to claim your account, configure your security questions, and set your password.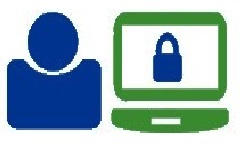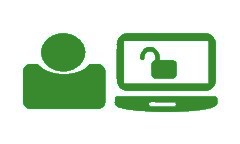 Reset Your Password
Can't remember your password? Use this self-service portal, complete your multi-factor authentication, and you're all set!
For assistance please contact the AskIT Service Desk at (844) 92-askIT / (844) 922-7548.