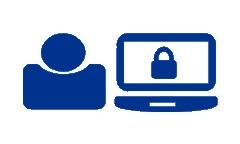 Claim Your Account
New to Providence and need your network account? Start here to claim your account, configure your security questions, and set your password.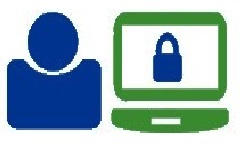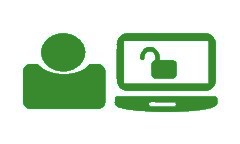 Reset Your Password
Can't remember your password? Use this self-service portal, complete your multi-factor authentication, and you're all set!
For assistance please contact the AskIT Service Desk at (844) 92-askIT / (844) 922-7548.
ACCEPTABLE USE: This system is the property of Providence and is intended for authorized use only. Use of this system is subject to monitoring. Unauthorized use or access may be a violation of federal and state laws and regulations. Unauthorized users may be subject to criminal and civil penalties. Use of this system serves as your acknowledgement of and agreement to abide by applicable Providence policies.
©2020 Providence. All Rights Reserved. An Identity & Access Management (IAM) platform of Information Services.